All You Need to Know about Finding the Right Tattoo Artist
All You Need to Know about Finding the Right Tattoo Artist
Whether you have a tattoo design in mind or not, it's time to look for the right artist once you decide you want a tattoo. There are so many studios and tattooists to choose from, that you may require help finding the right person.
Ask friends and family with tattoos for recommendations
The best place to start your search is through family and friends with tattoos. They have first-hand experience getting inked and will know a few artists worth considering. Besides, their work also gives you an idea of how your design will look after a few months or years.
This gives you a better idea of the artist's ink skills because their portfolio pictures are usually fresh and clicked shortly after the tattoo was done. If it looks great even after some time, then the artist is worth considering.
Yellow pages and internet can help
If you don't know anyone to approach for recommendations, use the yellow pages or internet to narrow down your options based on popularity, budget and reviews. Most artists have websites with customer testimonials. Choose those who have more positive than negative reviews.
It's also worth visiting online forums and their social media accounts to find out more about them. Most artists today have their own Facebook page and Instagram accounts displaying their work. Visiting them reveals a lot about the artists, especially their tattooing style and their professionalism levels.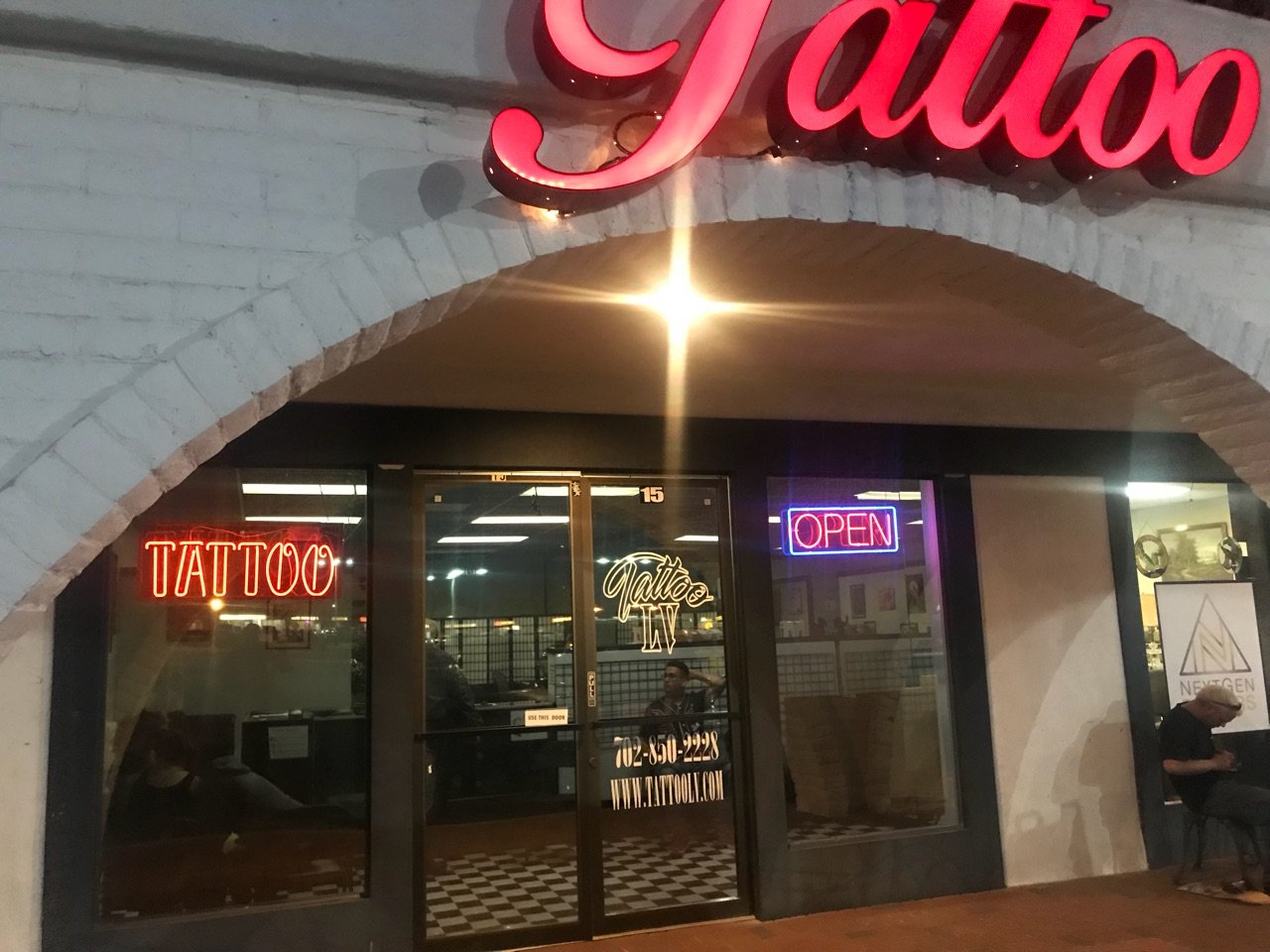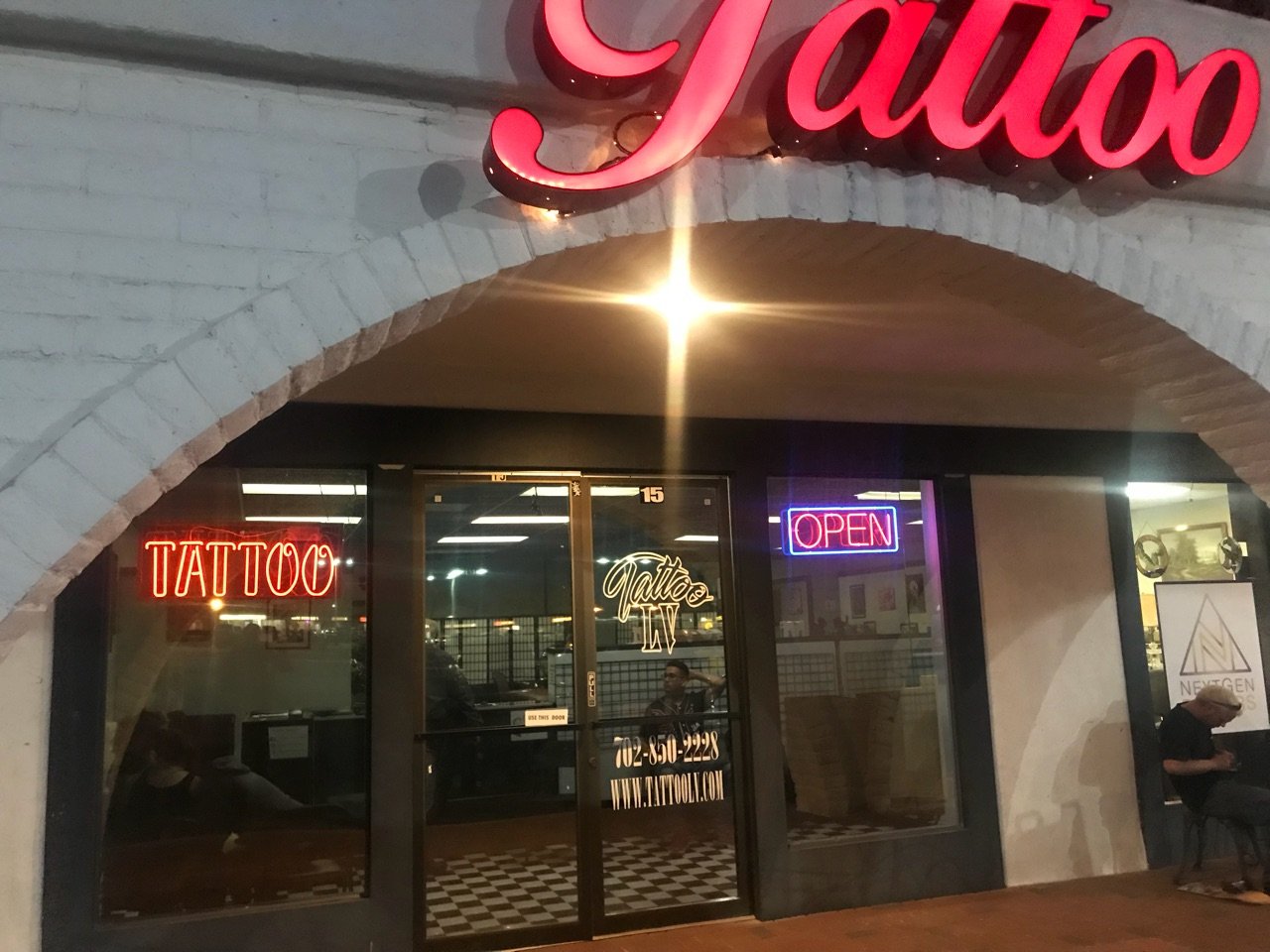 Visit a few tattoo shops
Once you have narrowed down your options, it's time to pay the artists a visit. You get to check their portfolio to find out if their style matches your visions and design. For example, some artists great 3D tattoos while others are experts at Japanese tattoos. It's not that one is better than the other; each is just an expert in their particular field. You should make your choice based on his/her field of expertise.
It's even better if you watch them while working on someone else to decide if you are comfortable with them or not. Ask them questions and based on their answers, you will be able to differentiate the real tattoo artists from amateurs.
Cleanliness levels
Cleanliness and hygiene is a very important aspect to consider while choosing your tattooist. Narrow down your options based on the shop and artist's hygiene. The shops should be clean and the artist should work wearing gloves and use fresh, sterilized needles and tools for each customer.
Clean studios may charge more, but they are serious about keeping their premises clean for their customers' safety. It's even better if the studio has updated health certifications because tattoos done in hygiene settings heal faster and last longer. Anything unhygienic in the premises indicates rejection.
Rates
Don't forget to keep your budget in mind while looking for the right artist. Tattoos are generally expensive, but worth it if done right. It's not always that the most famous who charge higher is the best. There are some newcomers who do a pretty good job too.
It's better to discuss rates while you make visits. You can then finally choose the tattooist who best fits your budget, aspirations and hygiene levels.